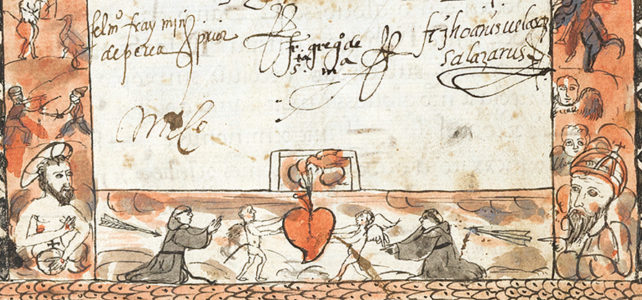 This exhibition focuses on the lives of Augustinian friars who professed to the Augustinian Order in Mexico City's convent.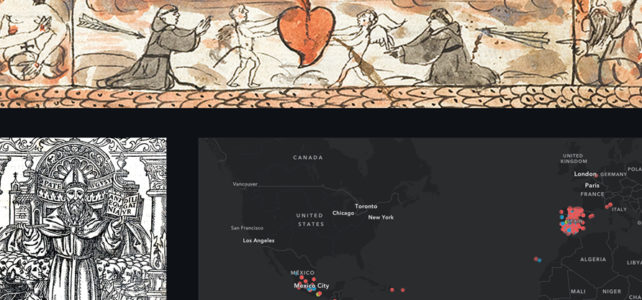 This step-by-step tutorial will introduce you to ArcGIS Online and ArcGIS StoryMaps, free web-based tools that help you visualize and present geospatial research, using data and images from materials related to the Augustinian Order in sixteenth-century Mexico preserved at the Benson Latin American Collection.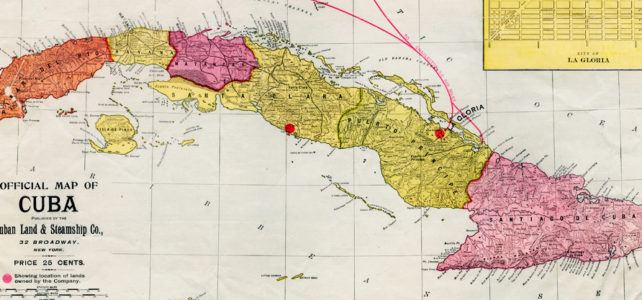 This collection contains full-text English translations of speeches, interviews, and press conferences issued by Fidel Castro from 1959 to 1996. These are based on the records of the Foreign Broadcast Information Service (FBIS), a U.S. government agency responsible for monitoring broadcast and print media in countries throughout the world. The Department of Research of the Radio Martí Program, part of the U.S. Information Agency, undertook the task of digitizing FBIS reports from 1959 through the end of the 1980s.