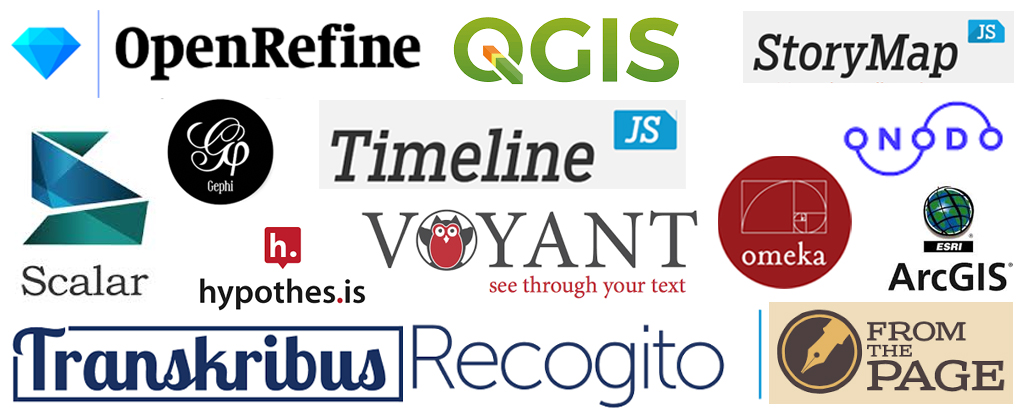 Description
This is a list that the LLILAS Benson Digital Scholarship Office maintains of free and open-source digital scholarship tools and platforms. It is by no means exhaustive. If you would like to contribute to the list, please send your contribution to Albert A. Palacios at aapalacios@austin.utexas.edu.
Grade Level(s): Elementary & Middle School; High School; Undergraduate; Graduate & Professional
Course Subject(s): Digital Scholarship
Learning Objectives
Explore digital scholarship/digital humanities tools
Downloads
Rights Statement
Creator(s): Albert A. Palacios, Digital Scholarship Coordinator, LLILAS Benson Latin American Studies and Collections
Date: 2020-10-22
This list is under a Creative Commons Attribution-NonCommercial-ShareAlike 4.0 International Public License ("Public License"). This license lets others share, remix, tweak, and build upon the work non-commercially, as long as they credit the creators and license their new creations under the identical terms.
Digital Scholarship Tool List (Reference)